How To Decorate With Rugs For A Better Looking Home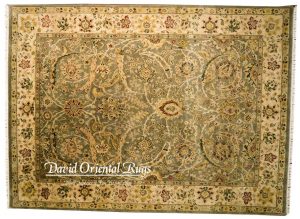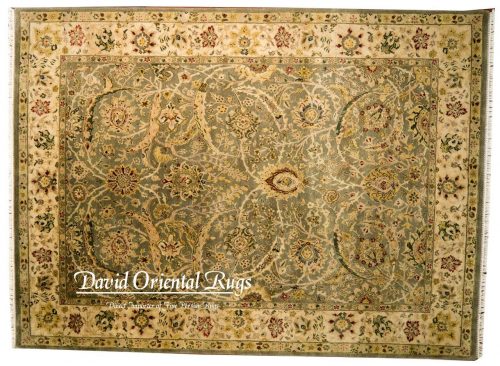 Perhaps one of the most important elements of interior design that often goes overlooked is the proper selection and placement of rugs. For example, a great way to add appeal to a home through the use of rugs is to use them to define or separate areas or rooms. A dining area or seating area and even a foyer can be delineated and separated through the proper use of large rugs or even multiple smaller area rugs.
Rugs That Complement Each Other
As a good rule of thumb it is always recommended when using more than one rug in a single room to use different sized rugs. Varying the size of rugs in a specific room can create a more appealing and dynamic look. Equally important when using more than one rug in the same room is to choose rugs that complement each other in terms of style and overall look. As with pairing clothing it is also a good idea to pair rugs so that colors and styles do not clash. Another great way to make excellent use of rugs in a room is to use a rug for the basis for the space's color scheme.
Turn Up The Volume
A rug can even be used to compliment specific colors of furniture or to accent existing colors on a wall or ceiling. Rugs can be used effectively to quiet a room visually or to turn up the volume as necessary. Choosing a subtle rug can quiet a room while choosing a loud or busy rug can add dynamics and interest to a room. Contact David Oriental rugs today to learn more about beautifully attractive Houston antique rugs, Persian rugs and area rugs that add appeal and beauty to your home.