When you think of Oriental rugs in Houston, the first name that should pop into your mind is David Oriental Rugs. We are the number one Persian rugs store in the area, with thousands of Persian Rugs, each with intricate and one-of-a-kind designs to match your personal home and style decor! Our professional Oriental rug dealers can help you find the perfect rug to take home to your family and add to the look and feel of your home. So when looking for any and all types of rugs in Houston, we've got you covered!
What makes oriental rugs in Houston unique? All of our rugs are uniquely handwoven and carefully made, each detail is important in the creation of these beautiful rugs. David Oriental Rugs not only sells Persian rugs, but also provides a full range of services, including oriental rug repair, appraisal, cleaning, and restoration to care for all kinds of rugs in Houston. We are the best rug store for a reason, our oriental rug dealers won't let you down in your search for the perfect rug.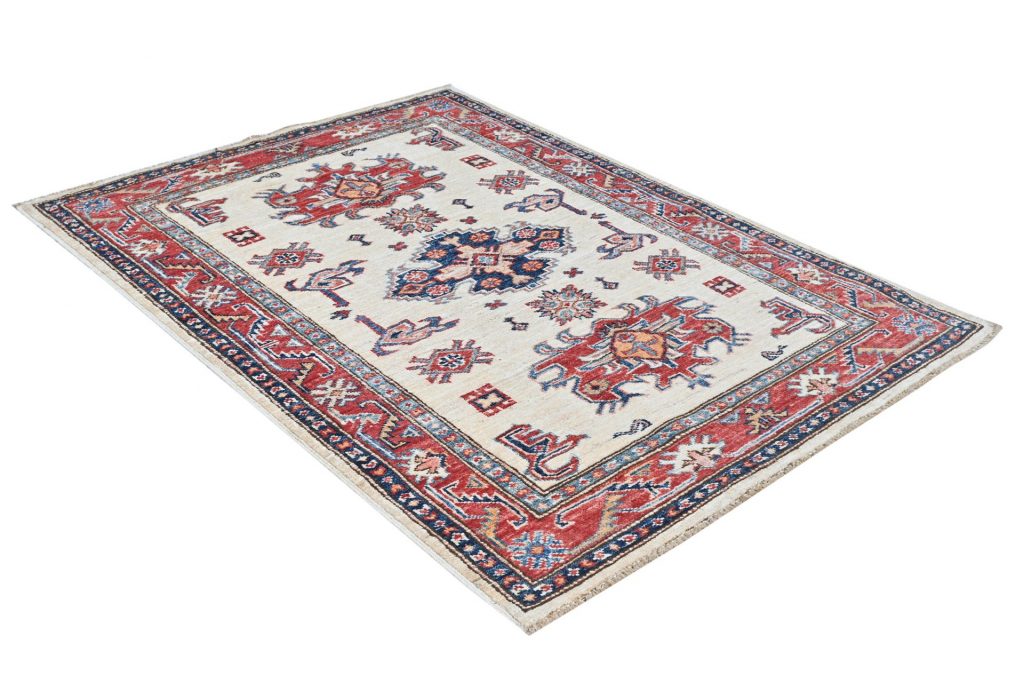 You know you are getting nothing but the best quality Persian rugs when you get a rug from David Oriental Rugs. Our Persian rug store has been in business for over forty two years and it all comes down to quality. When you have a quality rug, not only does it look beautiful, but it lasts longer.  High quality Oriental rugs in Houston are not easy to find, but we can assure you we carry only the finest rugs, made from an assortment of materials to match the look and feel  of your Texas home. Our Oriental rug dealers have the knowledge and professionalism you can hope for when looking for an important statement piece for your home. That is why there is no need to look for rugs in Houston  anywhere else but here at David Oriental Rugs.
Our one-of-a-kind Oriental rugs in Houston have been featured in several publications, such as Houston Lifestyles and Homes, Katy Lifestyles and Homes, Southern Accents, Houston House and Home, Houston Design Magazine and many more. We pride ourselves for being a direct importer Persian rug store that has what you need when you are looking to find the perfect accent piece for your home. Whether it be for your living room, bedroom, kitchen, or more, our Oriental rug dealers will take into consideration your personality and home decor style to pair you with the rug of your dreams! So visit our warehouse today to browse our stunning collection of Persian rugs and other hand woven rugs in Houston.