Welcome to David Oriental Rugs - Your Premier Destination for Exquisite Rugs in Cypress Spring!
Are you in search of beautifully crafted rugs that will enhance the elegance and warmth of your living space? Look no further! David Oriental Rugs is your go-to destination for a stunning selection of Persian and Oriental rugs in Cypress Spring. Whether you are seeking a timeless antique piece, a modern and contemporary design, or a meticulously handcrafted rug, we have the perfect match for your style and preferences.
Persian Rugs Cypress Spring: Uncover Timeless Elegance
Immerse yourself in the rich heritage and artistry of Persian rugs. At David Oriental Rugs, we showcase a remarkable range of Persian rugs in Cypress Spring, each woven with exceptional craftsmanship and infused with traditional motifs and colors. Our extensive collection features an array of designs, including Kashan, Tabriz, Isfahan, and more, allowing you to find the perfect Persian rug to adorn your home.
Oriental Rugs Cypress Spring: Embrace Cultural Diversity
Experience the allure of Oriental rugs that reflect the diverse cultures and traditions of the East. Our Oriental rugs in Cypress Spring are sourced from regions like China, India, Turkey, and Afghanistan, offering a fascinating blend of patterns, textures, and colors. With a variety of styles such as Oushak, Kilim, Heriz, and more, you'll discover a treasure trove of possibilities to enhance your interior design.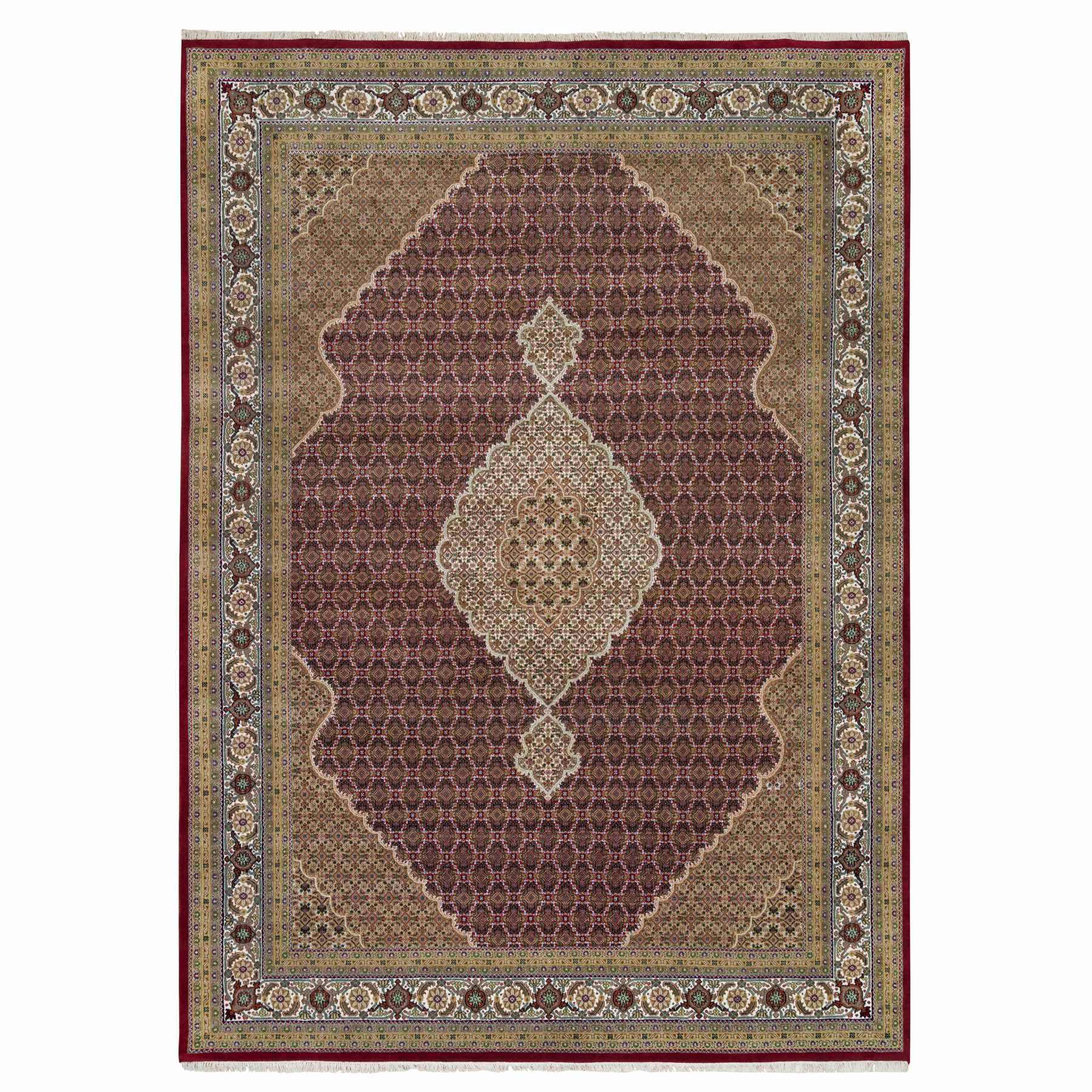 Antique Rugs Cypress Spring: Timeless Beauty Preserved
Indulge in the allure of antique rugs that carry a rich history and an unmistakable aura of timelessness. At David Oriental Rugs, we take pride in curating a remarkable collection of antique rugs in Cypress Spring. Each piece has been carefully selected for its unique character, exquisite craftsmanship, and captivating beauty. Owning an antique rug is like owning a piece of art that will captivate your guests and become a cherished family heirloom.
Modern and Contemporary Rugs Cypress Spring: Fashion Meets Function
For those with a passion for contemporary design, we offer a range of modern rugs in Cypress Spring that effortlessly blend fashion and function. Our collection features bold patterns, sleek lines, and vibrant colors, providing the perfect complement to modern interiors. Whether you prefer minimalist designs or avant-garde creations, our modern rugs are sure to inspire and elevate your living space.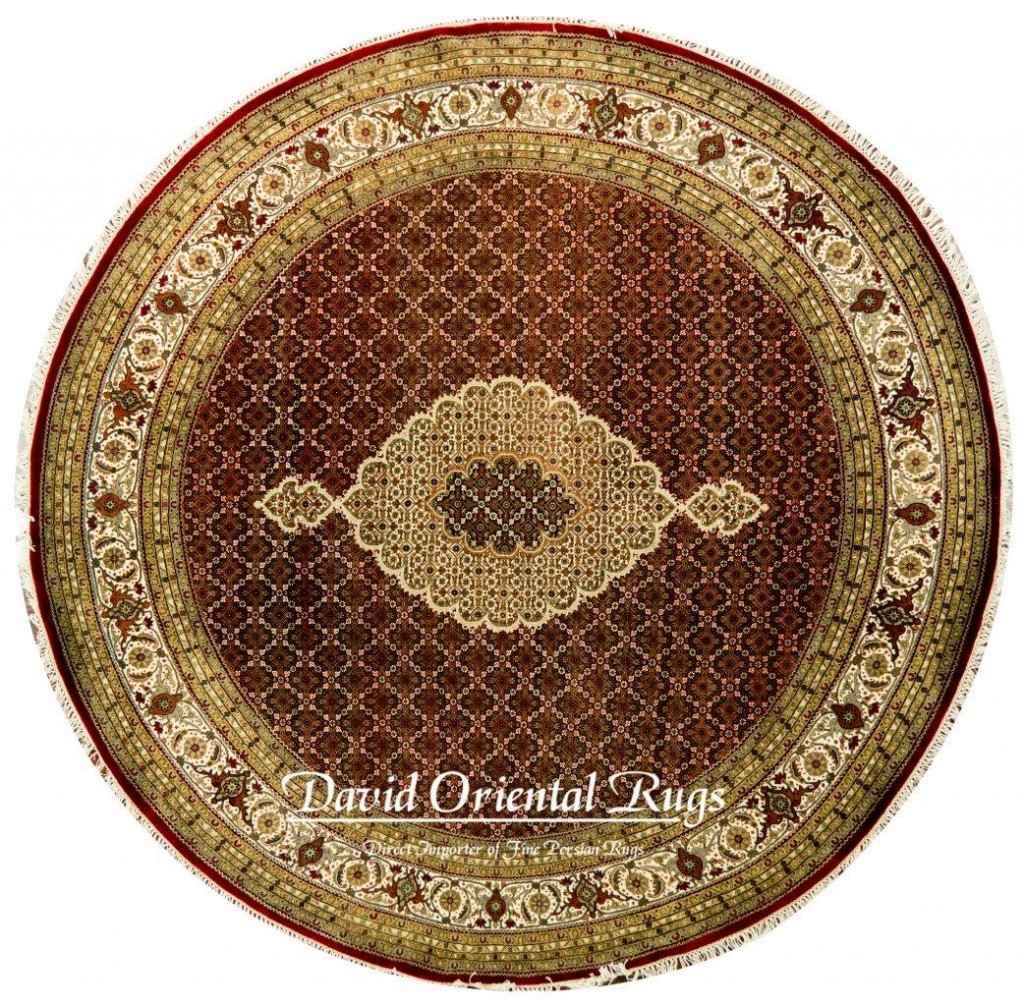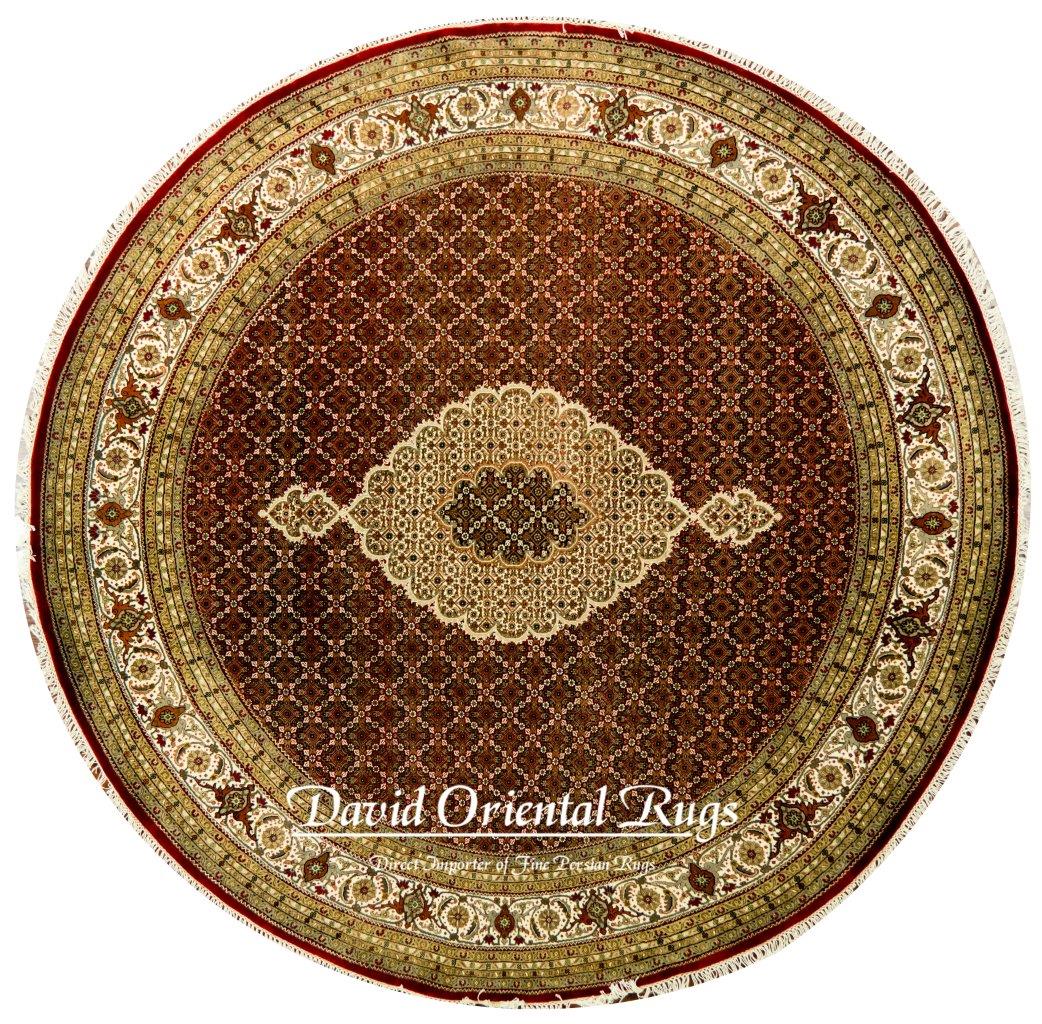 Rug Cleaning Cypress Spring: Preserve Your Investment
At David Oriental Rugs, we understand the importance of maintaining the beauty and longevity of your rugs. We provide professional rug cleaning services in Cypress Spring to ensure your rugs receive the care they deserve. Our skilled technicians use industry-leading techniques and eco-friendly products to remove dirt, stains, and allergens while preserving the integrity of your rug's fibers. Trust us to restore the luster and freshness of your cherished rugs.
Visit David Oriental Rugs in Cypress Spring Today!
Discover the unparalleled beauty of Persian, Oriental, antique, modern, and contemporary rugs at David Oriental Rugs in Cypress Spring. With our extensive selection and dedication to quality and customer satisfaction, we are confident that you will find the perfect rug to transform your space. Whether you're looking for a statement piece or a subtle accent, our knowledgeable staff is here to assist you every step of the way.
Transform your home with the finest selection of handmade rugs Cypress Spring has to offer. Explore our showroom or browse our online gallery to find your perfect rug today!
Remember, at David Oriental Rugs, we specialize in Persian rugs Cypress Spring, Oriental rugs Cypress Spring, rugs Cypress Spring, antique rugs Cypress Spring, rug cleaning Cypress Spring, modern rugs Cypress Spring, contemporary rugs Cypress Spring, Oushak Rugs Cypress Spring, and Handmade rugs Cypress Spring.