Welcome to David Oriental Rugs - Your Source for Exquisite Rugs in Woodlands
At David Oriental Rugs, we take pride in offering a stunning collection of Persian, Oriental, and antique rugs in Woodlands. With our extensive inventory, impeccable craftsmanship, and dedication to customer satisfaction, we are your go-to destination for high-quality rugs. Whether you're looking for a timeless antique rug, a modern and contemporary design, or need professional rug cleaning services, we have you covered.
Immerse yourself in the rich history and exquisite artistry of Persian rugs at David Oriental Rugs. Our collection showcases a diverse range of authentic Persian rugs, handcrafted by skilled artisans. Each rug tells a story, reflecting the ancient traditions and cultural heritage of Iran. From intricate floral patterns to elegant medallion motifs, our Persian rugs will add an unparalleled touch of luxury and sophistication to your living spaces.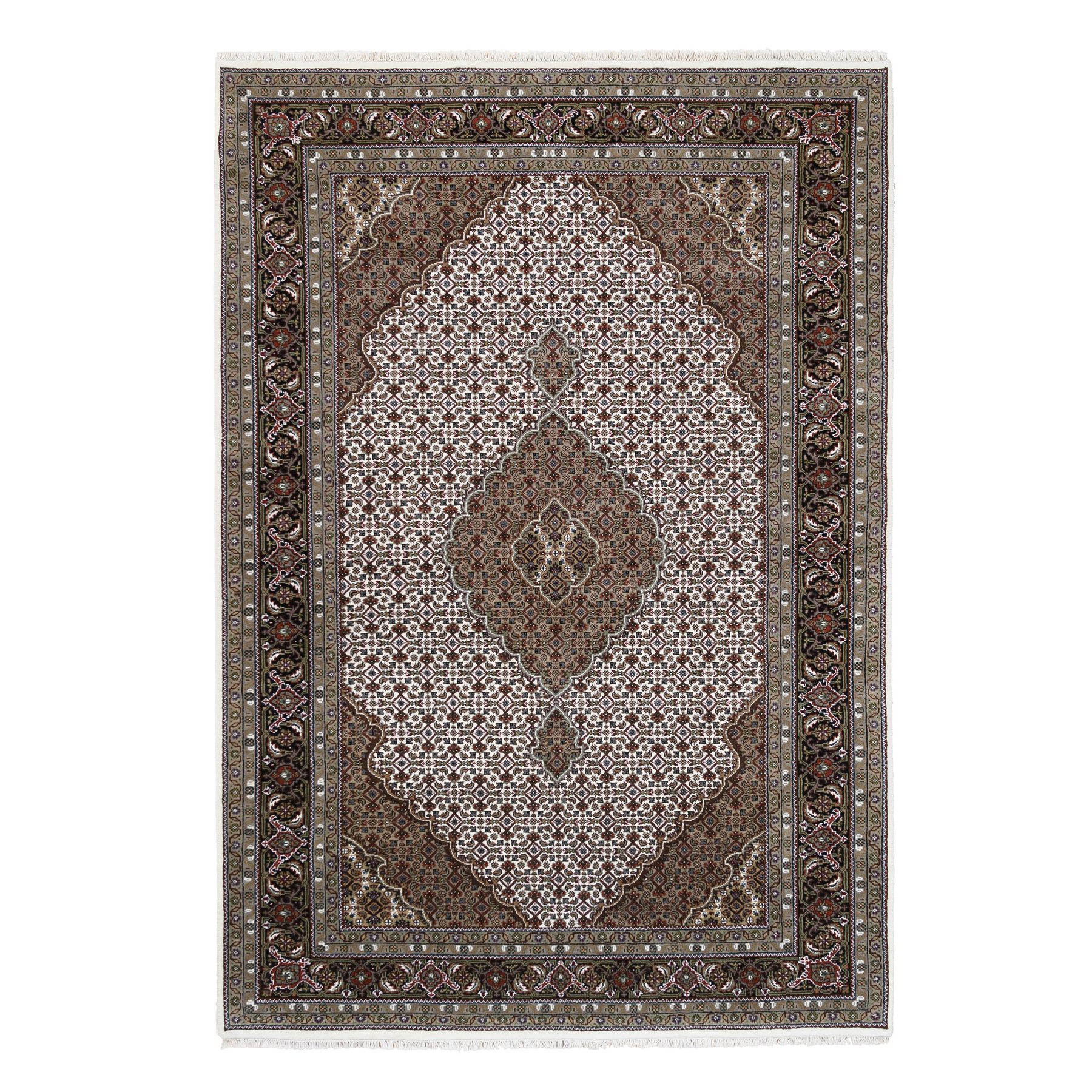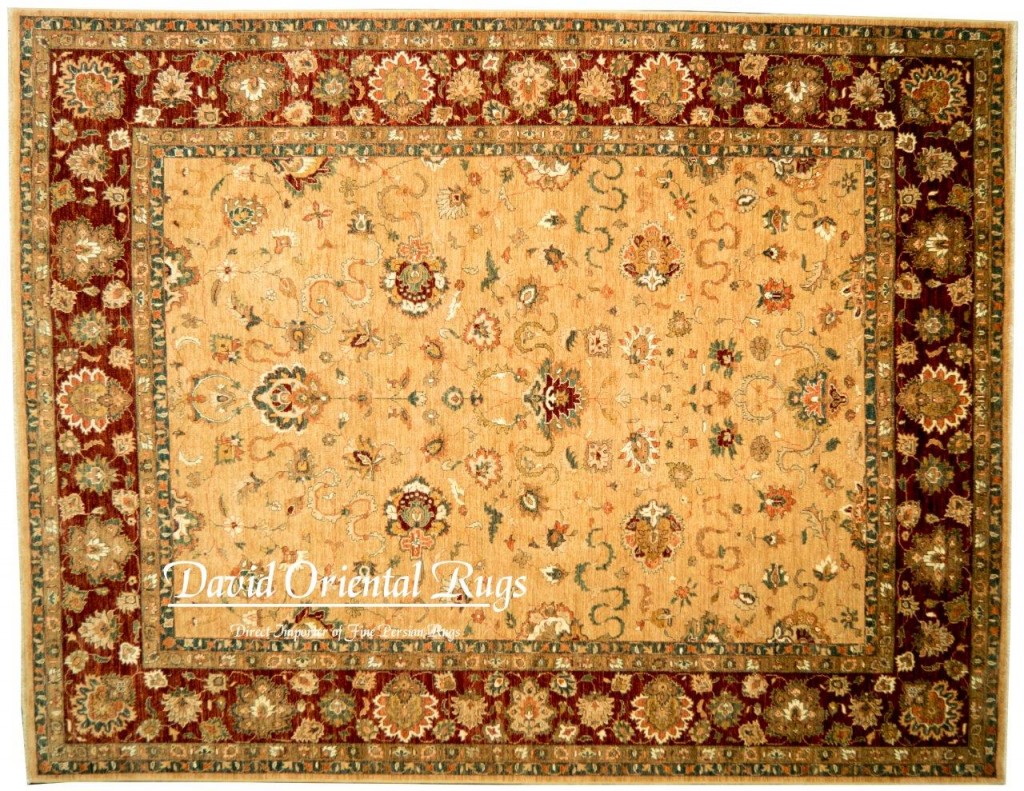 Discover the captivating beauty of Oriental rugs at David Oriental Rugs. With their vibrant colors, intricate designs, and impeccable craftsmanship, these rugs are true works of art. Our collection features a variety of Oriental rug styles, including Persian, Turkish, Indian, and more. Whether you prefer a traditional or contemporary design, our Oriental rugs will bring warmth, elegance, and a touch of exoticism to your home.
Indulge in the timeless allure of antique rugs at David Oriental Rugs. Our carefully curated collection includes rare and unique pieces that have stood the test of time. Each antique rug possesses its own character and charm, showcasing the masterful skills of weavers from bygone eras. From stunning Persian masterpieces to intricate tribal designs, our antique rugs add a touch of history and grandeur to any interior.
Maintain the beauty and longevity of your rugs with our professional rug cleaning services in Woodlands. We understand the value of your precious rugs and employ specialized techniques to remove dirt, stains, and odors while preserving their original quality. Our experienced team uses gentle yet effective cleaning methods to ensure that your rugs receive the care and attention they deserve. 
Modern and Contemporary Rugs Woodlands
For those seeking a more contemporary aesthetic, our collection of modern and contemporary rugs offers a perfect blend of style and functionality. From bold geometric patterns to minimalist designs, these rugs serve as focal points, adding a touch of modernity and sophistication to any room. Explore our diverse range of modern and contemporary rugs and find the perfect piece to complement your unique style.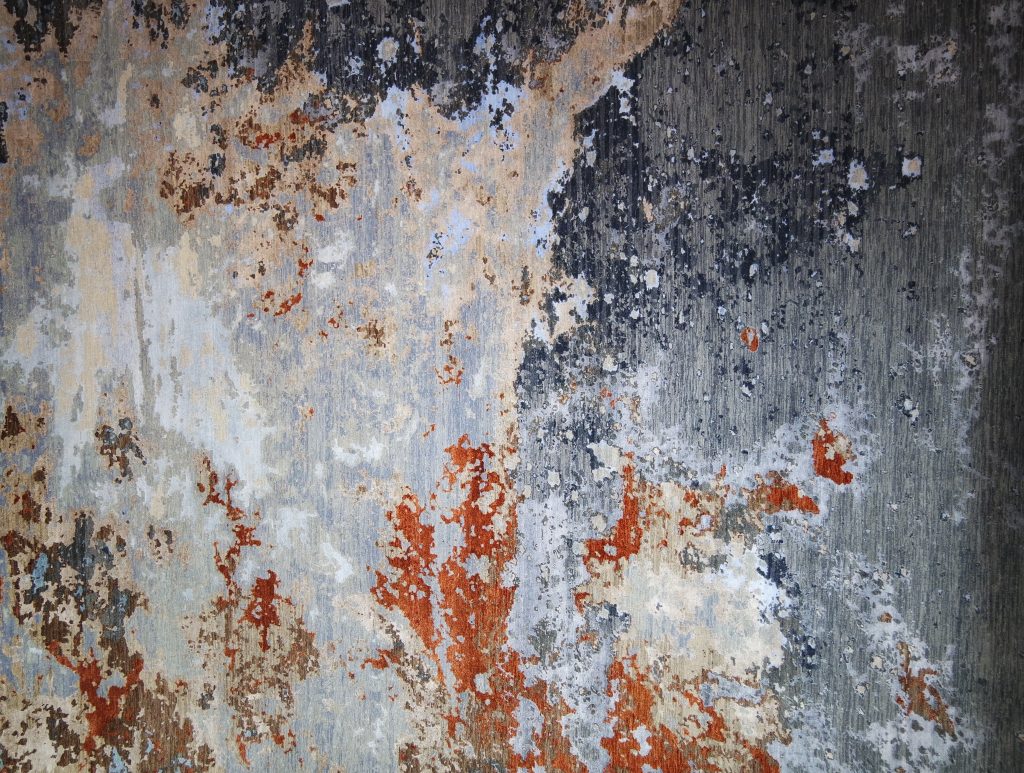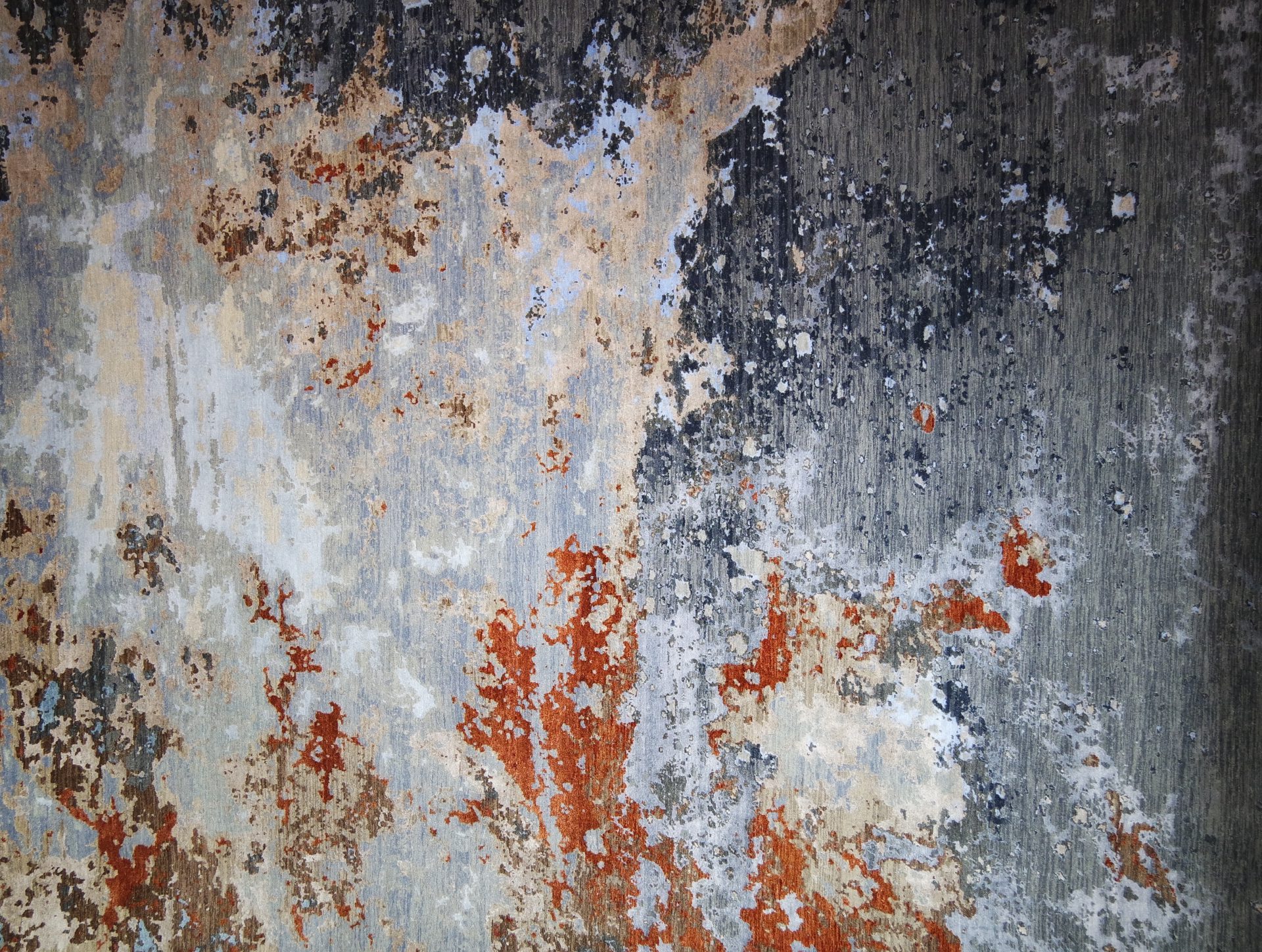 Elevate your home decor with the timeless beauty of Oushak rugs. Originating from Turkey, Oushak rugs are known for their soft colors, exquisite patterns, and exceptional craftsmanship. At David Oriental Rugs, we offer a stunning selection of Oushak rugs that capture the essence of traditional Turkish artistry. These rugs will infuse your space with elegance and create a warm, inviting ambiance. 
Experience the artistry and craftsmanship of handmade rugs at David Oriental Rugs. Each of our handmade rugs is meticulously crafted by skilled artisans using traditional techniques that have been passed down through generations. These rugs exude unparalleled quality, uniqueness, and attention to detail, making them exquisite additions to any home. Discover our collection and find a handmade rug that speaks to your personal style.
At David Oriental Rugs in Woodlands, we are committed to providing you with a remarkable selection of Persian, Oriental, antique, modern, contemporary, Oushak, and handmade rugs. Our expertise, passion, and dedication ensure that you will find the perfect rug to enhance your home's beauty and create a lasting impression. Visit our store today or explore our website to embark on a captivating journey into the world of fine rugs.