Buying Oriental Rugs: What You Need To Know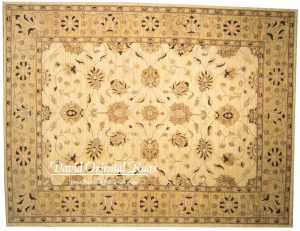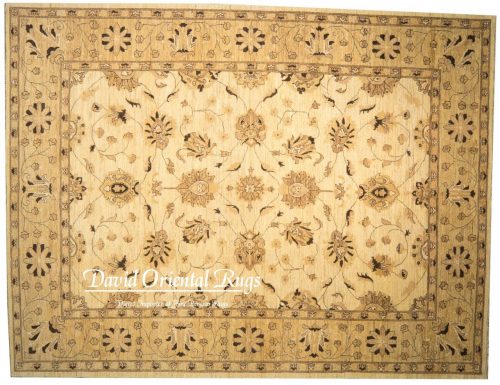 There are a few essentials worth considering when contemplating buying an Oriental rug. The good news is that with a little bit of pre-planning and forethought a smart purchase can be made. The end result will be a beautiful and elegant rug that will last for a very long time. One common question that is often raised when searching for an oriental type rug is the difference between how rugs are made. For example, a machine made rug is typically produced on a power loom.
Usually Reversible
A power loom is most-often controlled by a computer and will produce a product that is somewhat different than a handmade rug. Conversely, a hand-woven rug is usually made on a loom that is specially designed for that purpose. This type of production process is very similar in design to how a tapestry is made. A hand-woven rug has no pile so the end result is usually a reversible type rug. It is important to note that a hand-woven rug should always have a rug pad as a way to prevent slipping and to provide more cushioning.
Beautiful Pieces Of Work
Other options when it comes to hand made rugs include hand-hooked rugs that are made through the use of a process that is similar to crocheting. Whereas a rug that is hand-tufted is also made on a loom but it is done so without knots. Finally, a hand-knotted rug is a type of rug that is made on a specially designed loom. In this process the thread of each knot is carefully inserted and tied individually by hand. This is a time-consuming process that can produce incredibly beautiful pieces of work. Contact David Oriental Rugs today for Houston area rugs that are beautiful and beyond compare.